Boat Tours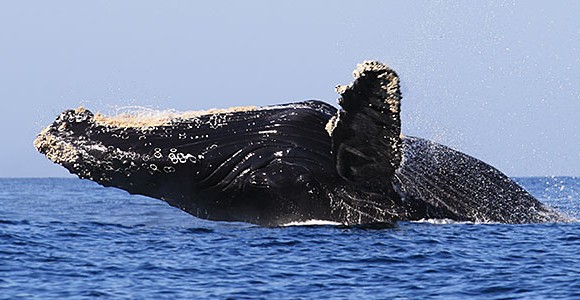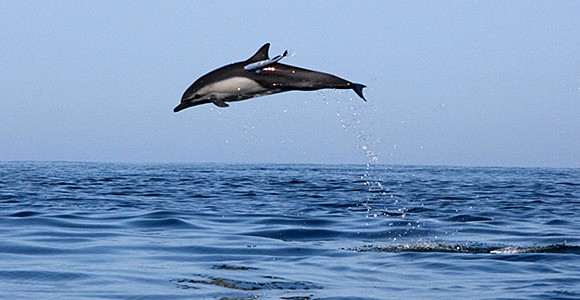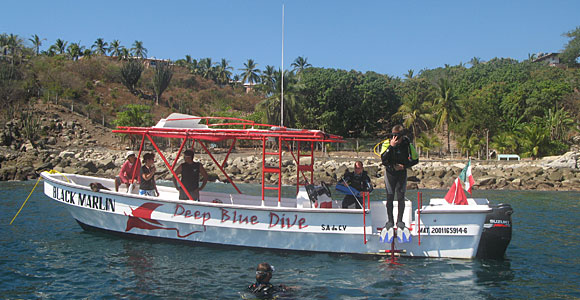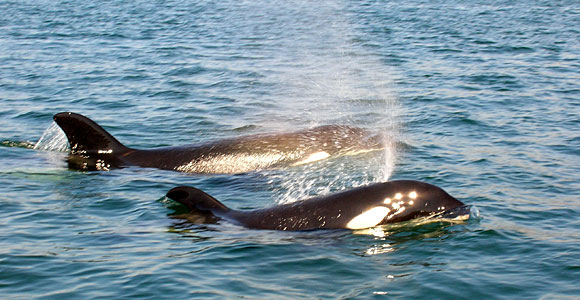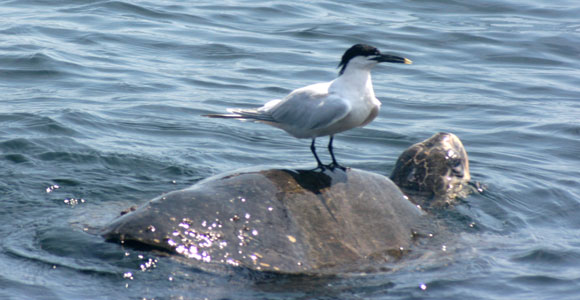 Come and enjoy a three hour adventure in the Pacific Ocean following dolphins, turtles, sail fish, rays and whales. Depending on the kind of dolphins we find we can try to swim, snorkel and interact with these wonderful animals in their natural environment.
Our tour starts at 8:00am and goes until 11:00am
Snorkeling gear, snacks and beverages are included.